10/10/17 A very Sad day... My Captain in the Navy on the Uss Julius A. Furer DEG-6,
Peter Stark passed peacefully yesterday during the evening at 6:36pm, surrounded by
family. Tim Stark sent this message: Friends and Family Dad/Pete passed peacefully
this evening at 6:36pm, surrounded by family. We want to take this opportunity to
thank all of you for your prayers and support over the past five weeks. All your cards
meant so much to us. Details of memorial services will be passed when known.
We love all of you....The Stark Family.

Fair Winds and Following Seas, Skipper. To Tim Stark, praying for strength for you
and your family during this difficult time. He will be missed..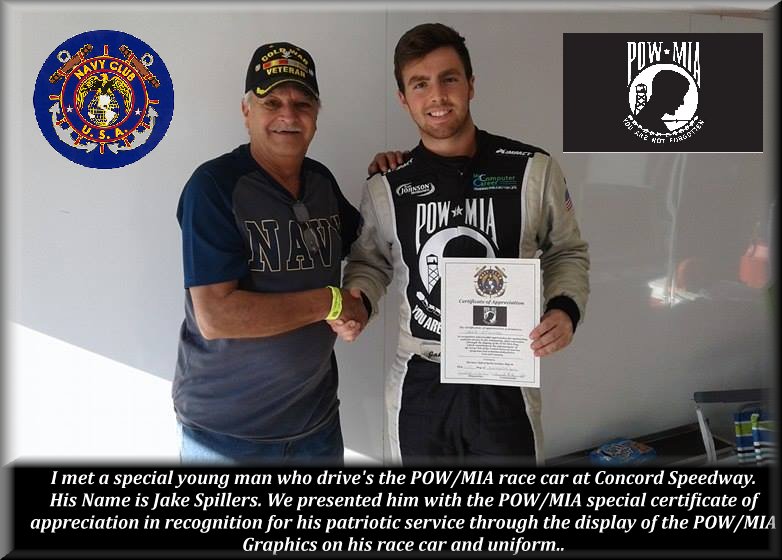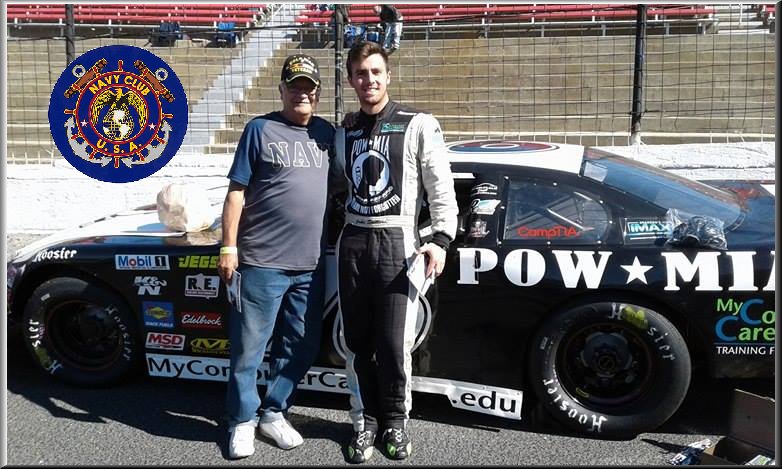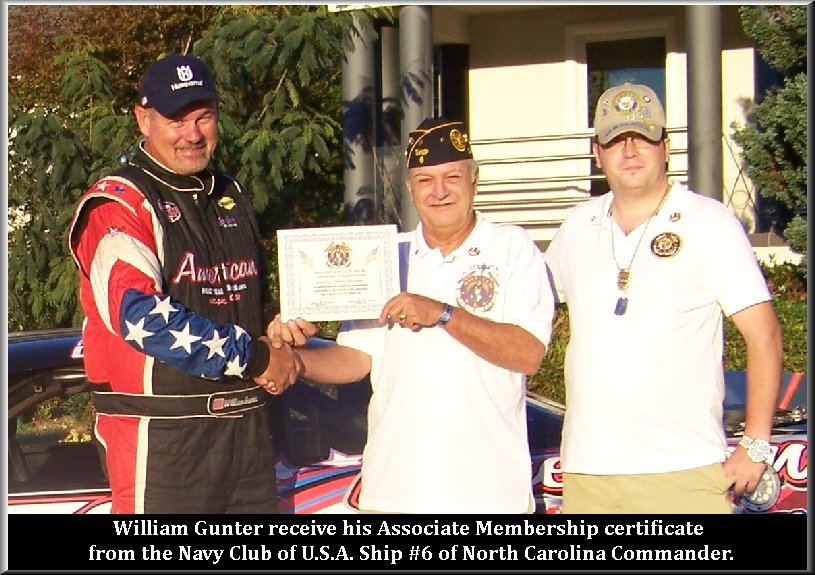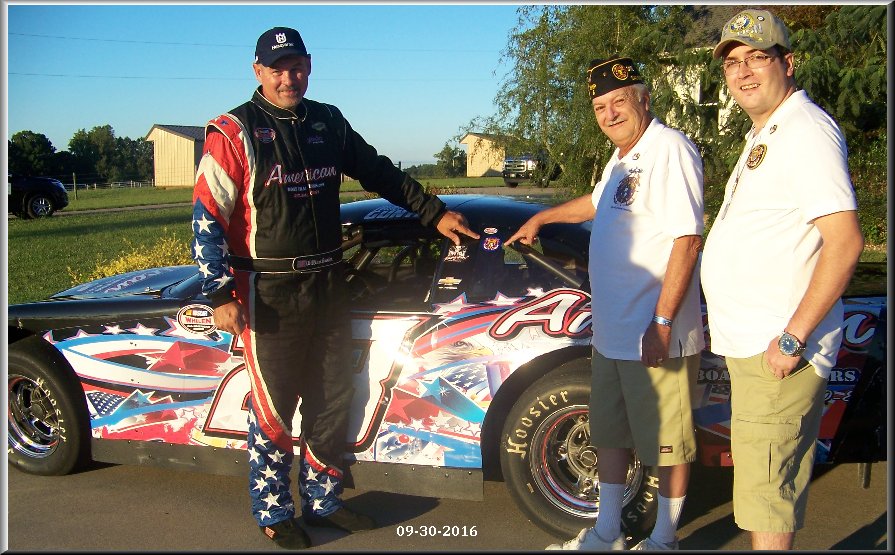 Congratulations Niki Reling for becoming our First
Navy Club of the U.S.A. Ship #6 Associate Member at the
North Carolina Quarter Midget Association (NCQMA) Track.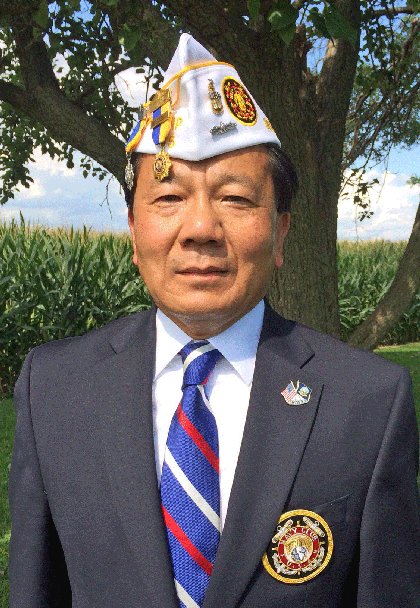 Congratulations to Toshio Mills, the newly elected
National Commandant for the Navy Club USA!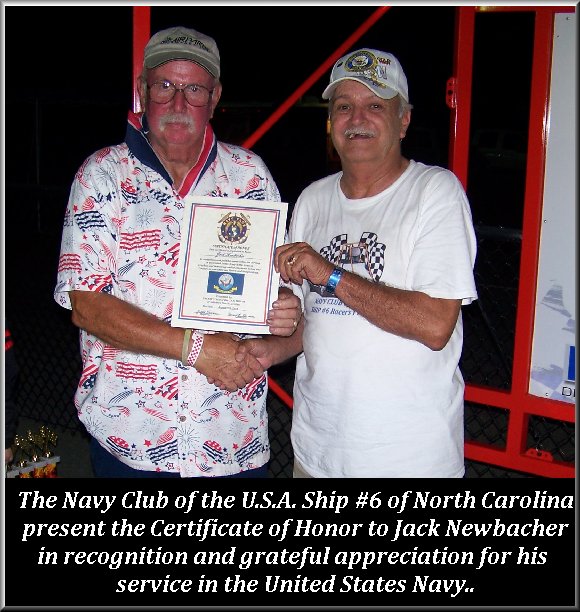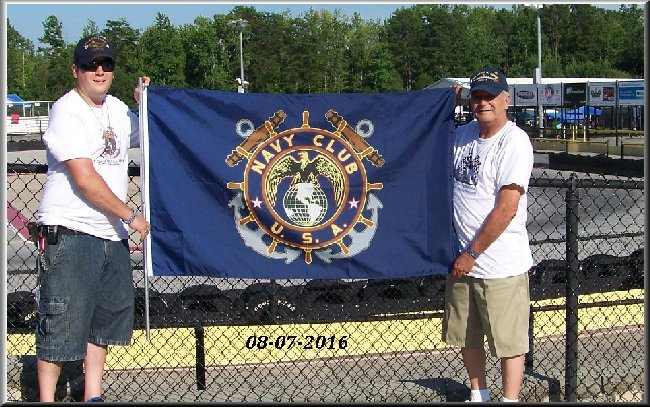 THIS WEBSITE HAD
VISITS SINCE March 31, 2016




"Come back often and Check on Our Progress.."