On Saturday, Nov 12th 2016 we will be in the Southern Pines Veterans Parade.
Really looking forward to meeting everyone. Come Join Us.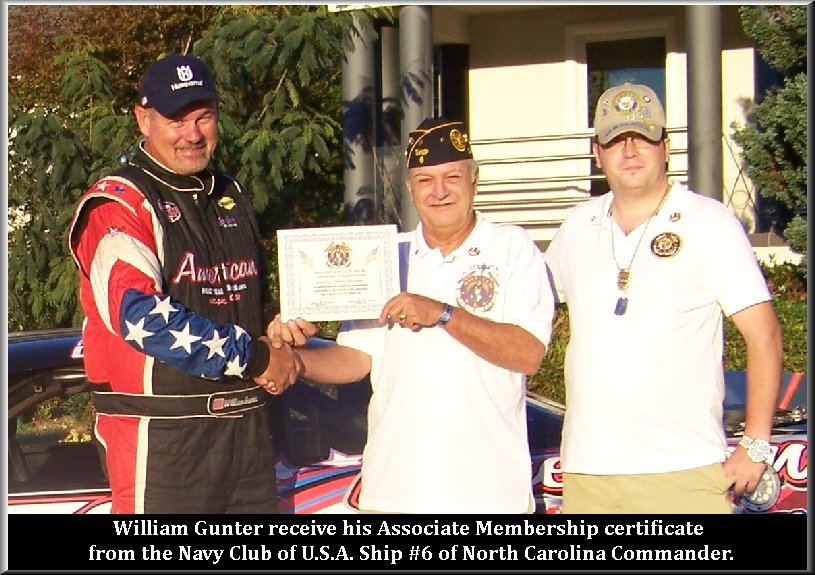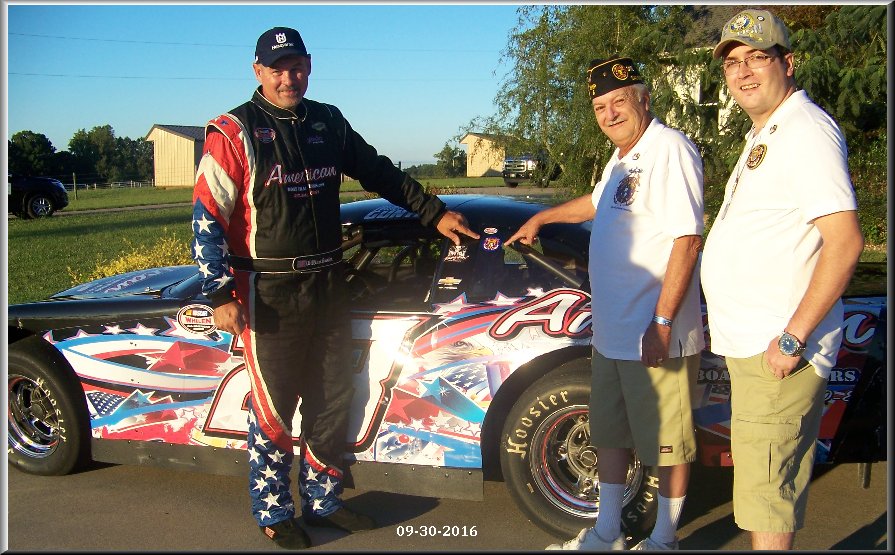 Congratulations Niki Reling for becoming our First
Navy Club of the U.S.A. Ship #6 Associate Member at the
North Carolina Quarter Midget Association (NCQMA) Track.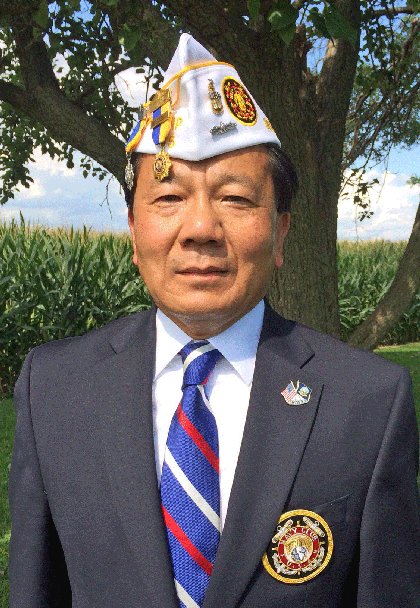 Congratulations to Toshio Mills, the newly elected
National Commandant for the Navy Club USA!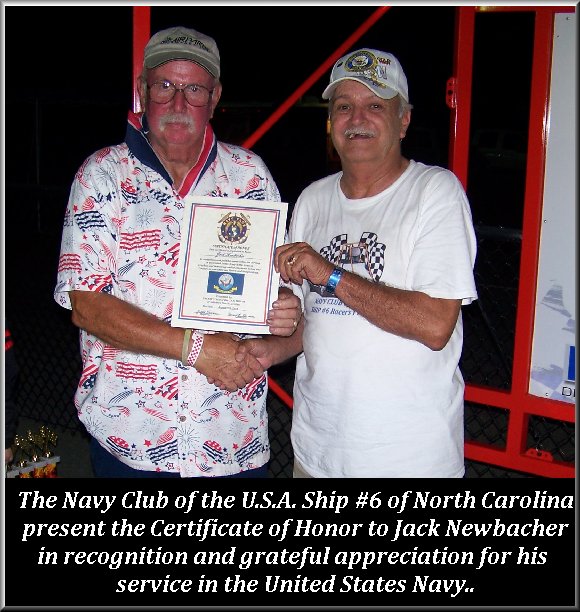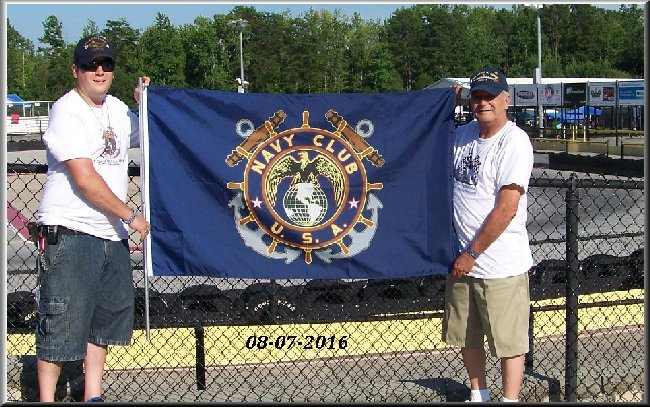 THIS WEBSITE HAD
VISITS SINCE March 31, 2016




"Come back often and Check on Our Progress.."