DEG6/FFG6









My Favorite


This young boy does not just say he suppports the troops,
He shows it everytime he races.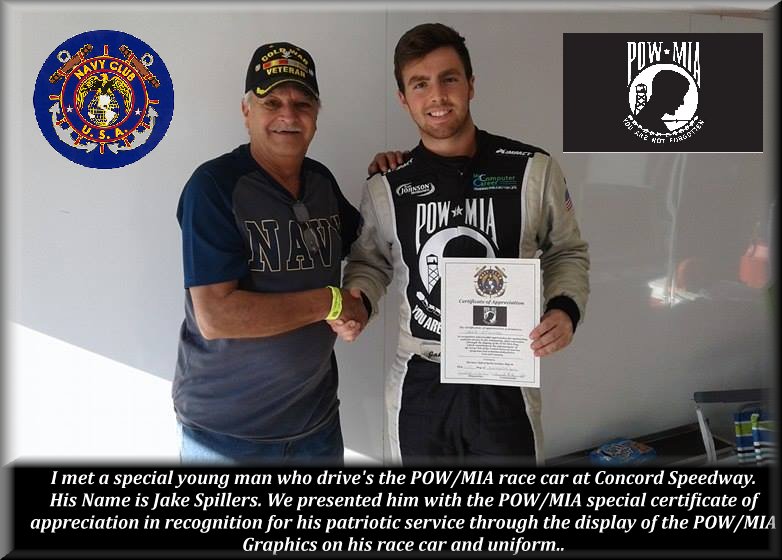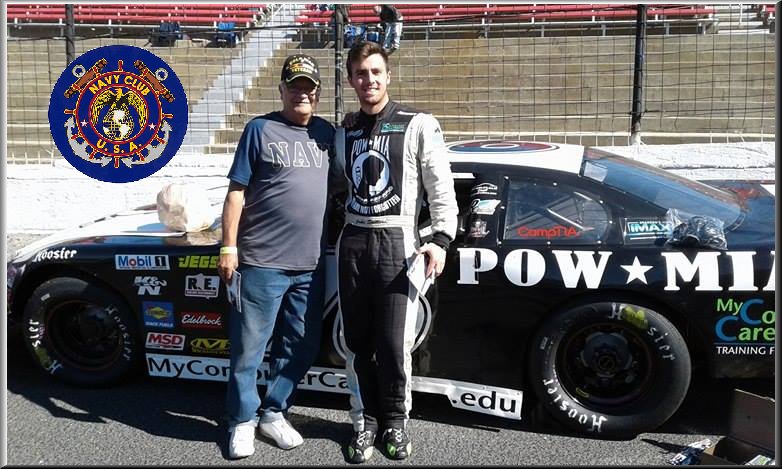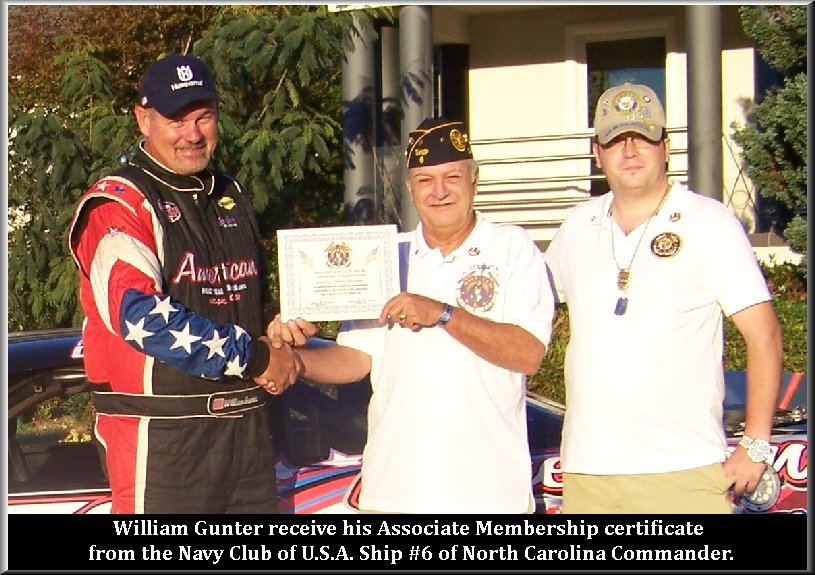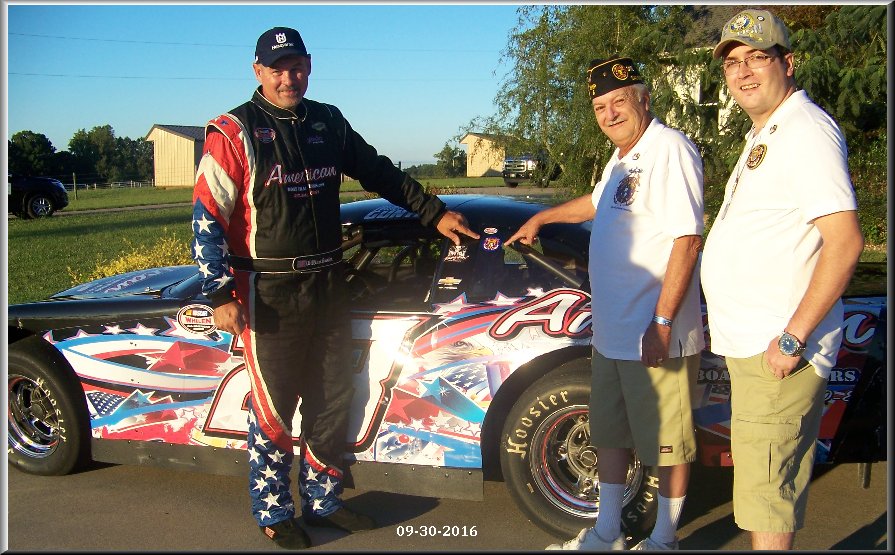 Congratulations Niki Reling for becoming our First
Navy Club of the U.S.A. Ship #6 Associate Member at the
North Carolina Quarter Midget Association (NCQMA) Track.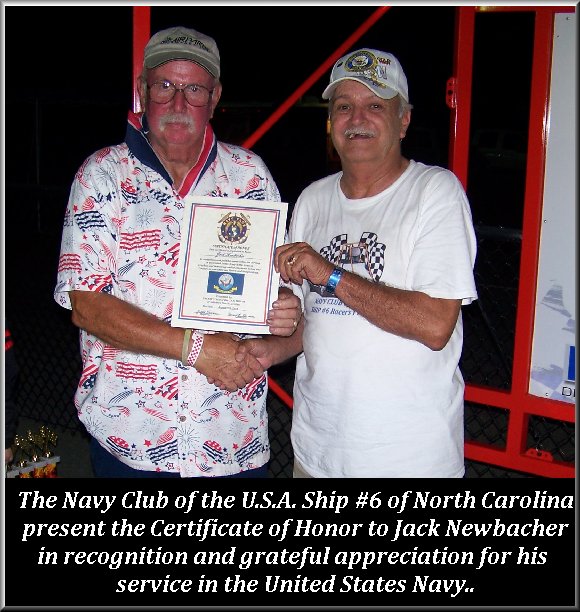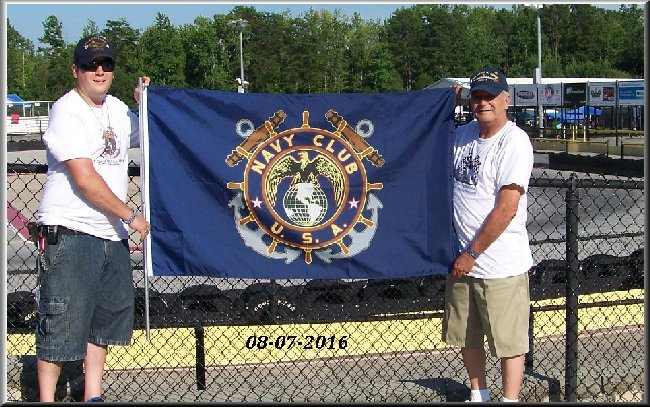 THIS WEBSITE HAD
VISITS SINCE June 30, 2019

"Come back often and Check on Our Progress.."