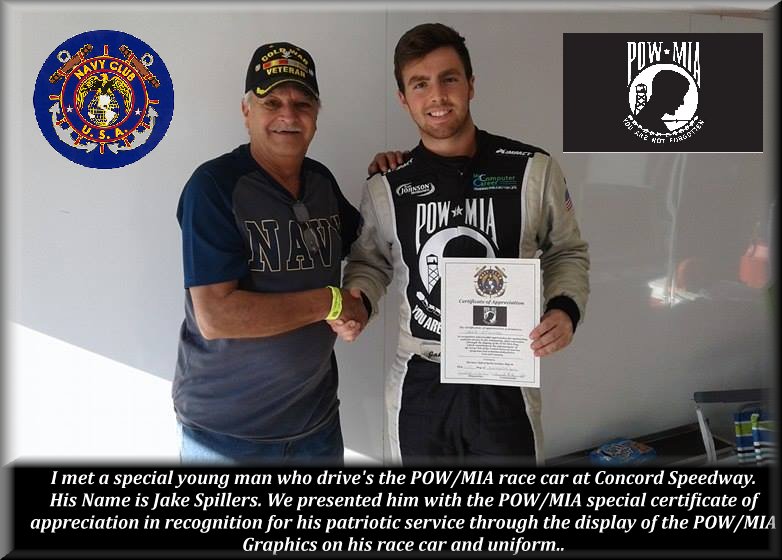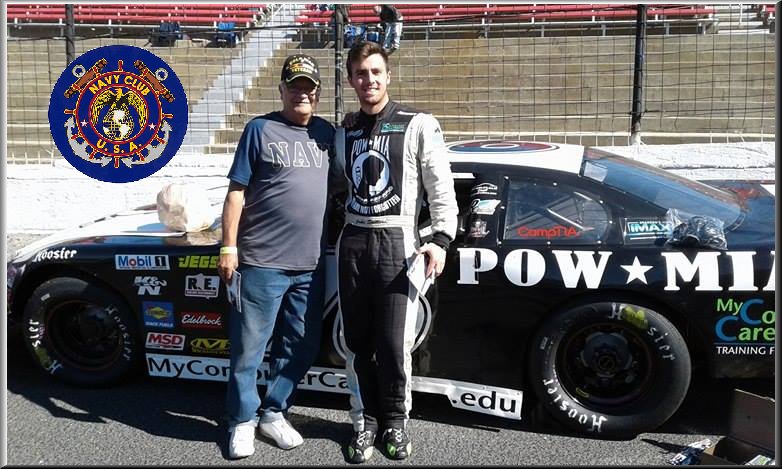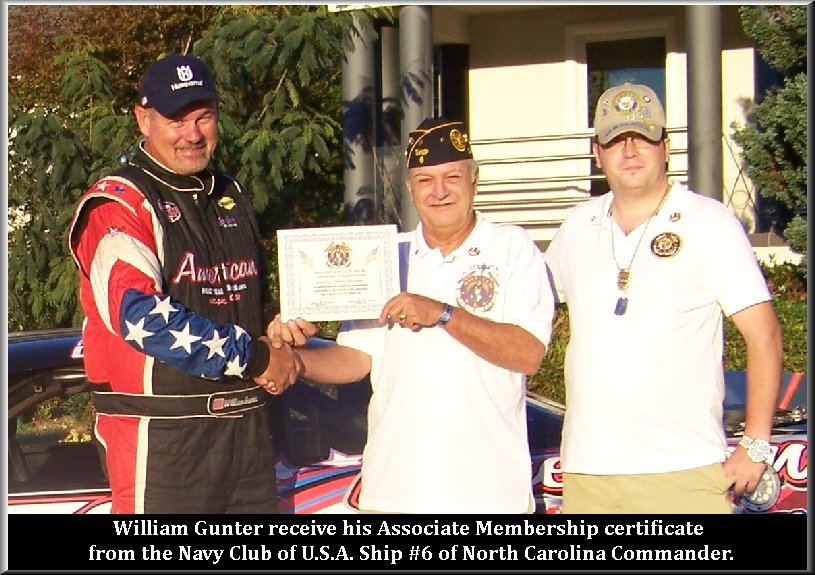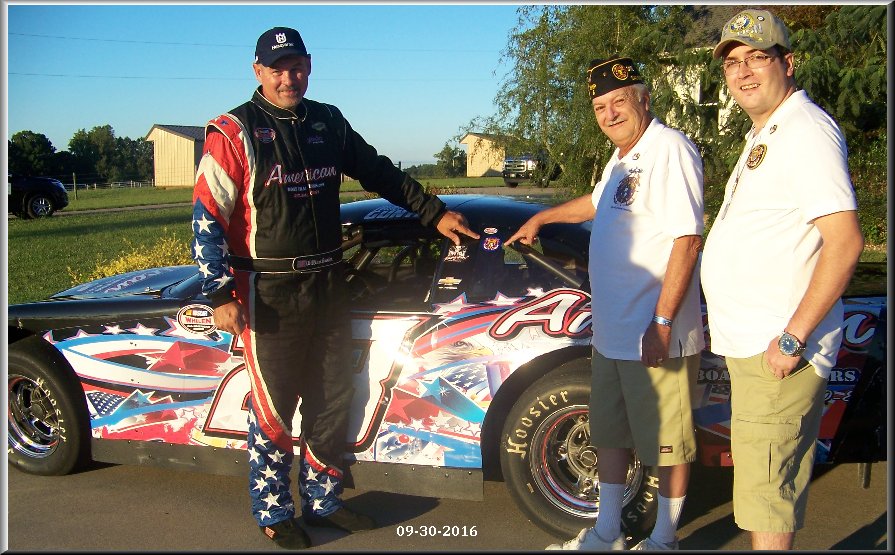 Congratulations Niki Reling for becoming our First
Navy Club of the U.S.A. Ship #6 Associate Member at the
North Carolina Quarter Midget Association (NCQMA) Track.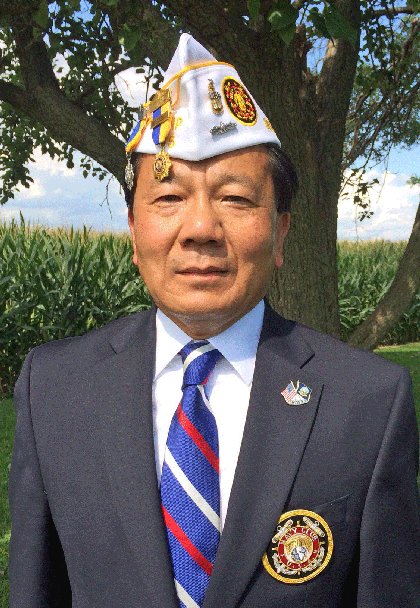 Congratulations to Toshio Mills, the newly elected
National Commandant for the Navy Club USA!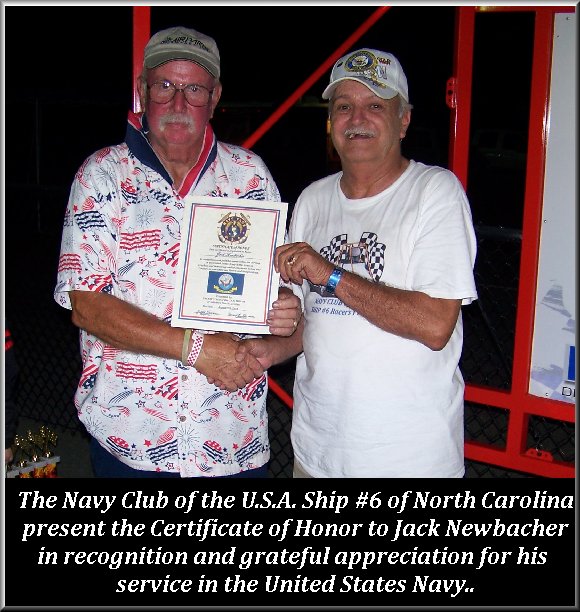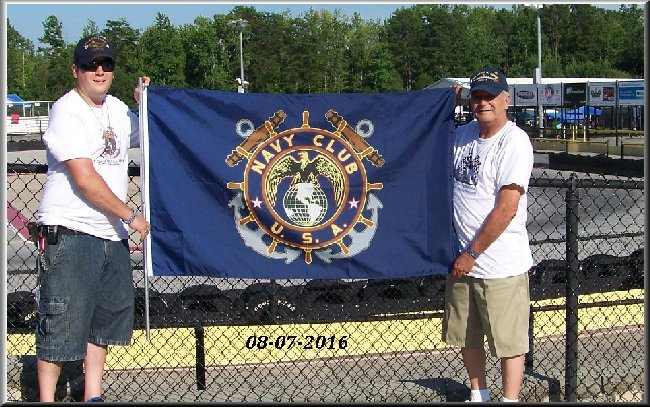 THIS WEBSITE HAD
VISITS SINCE March 31, 2016




"Come back often and Check on Our Progress.."